Se hai già apprezzato i nostri servizi o se hai sentito parlare della nostra attenzione verso gli ospiti per aiutarli a scegliere il tipo si vacanza che preferiscono con garanzia di massima qualità e soddisfazione, possiamo presentarvi:
- proposte di soggiorno in ville e case in Sicilia,
- tours esperienziali e tematici (architettonici, archeologici, enogastronomici, culturali, trekking, esplorativi, sportivi estivi e invernali),
- servizi (transfer, taxi, cuochi, assistenza domestica, baby sitter, etc.).
Ogni nostra proposta è garantita dal controllo di qualità di "Relax in Sicily".
Inviateci ogni vostra richiesta a: Questo indirizzo email è protetto dagli spambots. È necessario abilitare JavaScript per vederlo. . Saremo lieti di rispondervi!
==================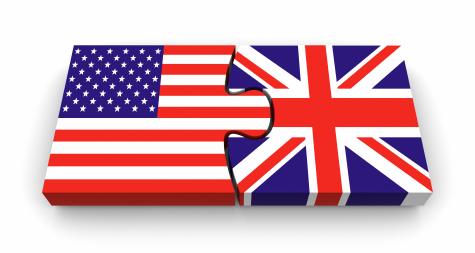 If you have appreciated our services or if you have heard about our attention towards guests to help them to choose the kind of holiday they prefer with the guarantee of maximum quality and satisfaction, we can propose:
- wonderful villas and houses in Sicily,
- experiential and thematic tours (for families, architectural, archaeological, typical food and wine, cultural, trekking, exploration, summer and winter sports),
- services (transfers, taxis, cooks, domestic assistance, babysitting, etc.).
Each of our proposals is guaranteed by quality control of the brand "Relax in Sicily!".
Send us all your requests to: Questo indirizzo email è protetto dagli spambots. È necessario abilitare JavaScript per vederlo. . We will be happy to answer you!