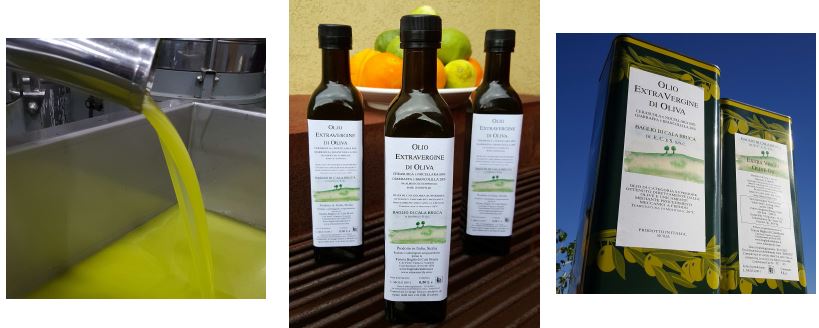 Il nostro Olio Extravergine di Olive è prodotto da olive dei nostri oliveti, con ogni attenzione e cura per l'ottenimento della migliore qualità.
Leggi le caratteristiche del nostro olio.
Scarica i certificati sulla classificazione dell'olio per la campagna 2019-2020: 1/2 - 2/2
Se desideri ordinare il nostro olio segui il link sotto (con carta di credito o PayPal).
========================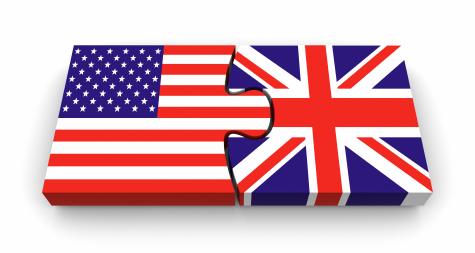 Our ExtraVirgin Olive Oil is produced from olives of ours olive trees groves, with the whole attention for the best quality of our product.
Read here the characteristics of our oil.
Dowload the official certificates of our oil for the harvesting 2019-2020: 1/2 - 2/2
If you desire to order our oil please follow the link below (with credit card or PayPal)
Latte da 5 litri di OEVO - Can 5 liters of EVOO: 80,00 € cad/each
Latte da 3 litri di OEVO - Can 3 liters of EVOO: 50,00 € cad/each
Bottiglia da 0,5 litri di OEVO - Bottle 0,5 liters of EVOO: 10 € cad/each
Bottle da 0,1 litri di OEVO - Bottle 0,1 liters of EVOO: 3,00 € cad/each
Costi del trasporto / Costs of Transport:
Spediamo con / We ship with:


Trasporto gratuito in Italia per ordini superiori a 200,00 € / Transport free for delivering in Italy orders minimum 200,00 €.
Per tutti gli altri casi chiedete una quoatazione dei costi del trasporto a Questo indirizzo email è protetto dagli spambots. È necessario abilitare JavaScript per vederlo.
For delivering out of Italy, or for order less of 200,00 € ask for a quote of transport costs to Questo indirizzo email è protetto dagli spambots. È necessario abilitare JavaScript per vederlo.
Pagamenti / Payments:
Vogliate specificare chiaramente le quantità di prodotti che desiderate ordinare. Non spediremo prodotto prima della vostra richiesta dei costi di trasporto e conseguente accettazione.
Please specify clearly your ordered items and your destination postal address. We will not ship products before you have asked to us for shipment costs and accepted them.